HAMILTON – You Want to Be In The Room

The amazing, creative, engaging stage play HAMILTON is back in Chicago at Broadway In Chicago's James M. Nederlander Theatre.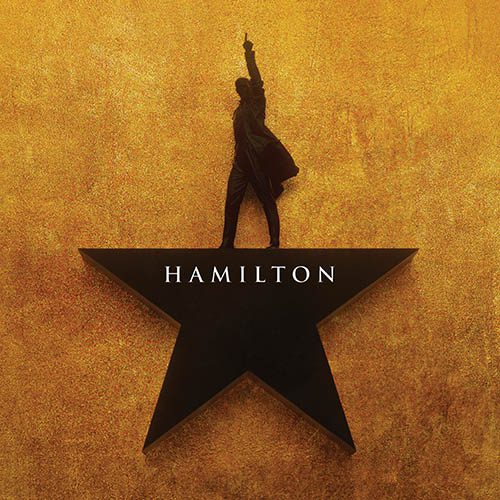 For those of you who have not heard of the multi-cultural masterpiece that features book, music, and lyrics by Lin-Manuel Miranda, direction by Thomas Kail, choreography by Andy Blankenbuehler, and musical supervision and orchestrations by Alex Lacamoire, it is the story of America's beginning as a new country told through the voice of Founding Father Alexander Hamilton. A man who "writes like he's running out of time," and is devoted to the betterment of this young new world.
There were two types of audience members attending opening night. The first were the ones that proudly wore their seeing HAMILTON for the first time buttons. You could feel the excitement and anticipation of finally seeing what everyone has been talking about.
The other were the audience members who had seen HAMILTON before or more than once. I and my BFF fall in this category. I have seen it four times and my BFF has seen it at least twelve times, even standing in line for five hours for a ticket. That is a totally different story. You could tell those of us as we were ready to sing every song, sit forward waiting for that favorite song, and clap loudly with every entrance on stage, end of song, and dance routine.
This cast is amazing. The three standouts for me were Pierre Jean Gonzalez who has taken on the role of Alexander Hamilton, and he is doing it great justice.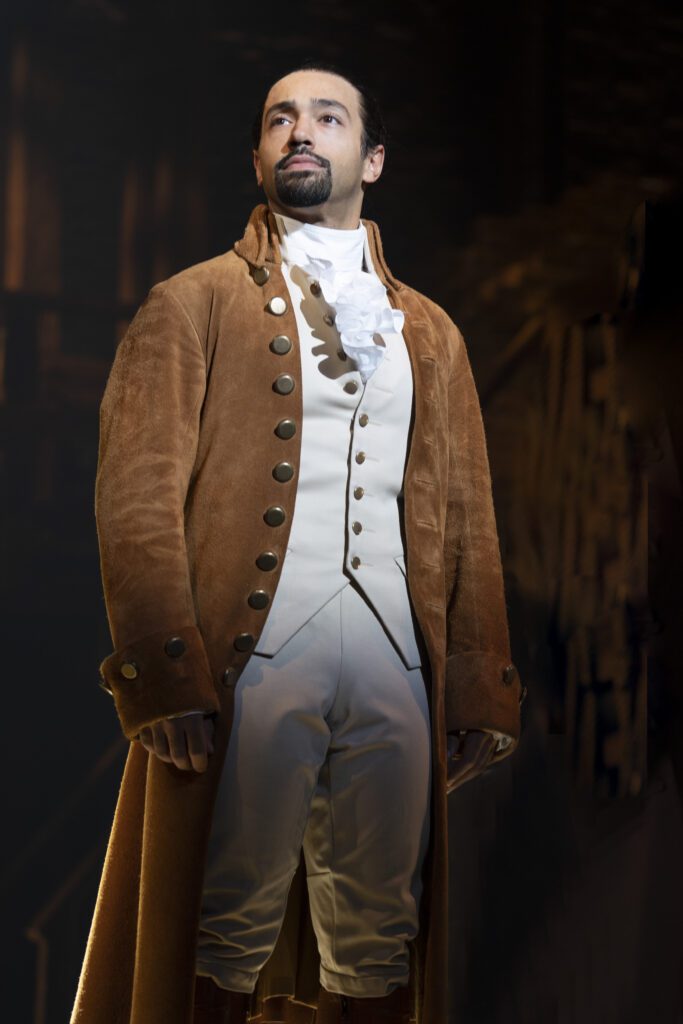 Having seen several men play the role, including Lin-Manuel Miranda, Pierre gave me what I expected and still made it his own. Deon'te Goodman as Aaron Burr also had major shoes to fill. I hadn't seen an actor in the role of Burr which made me not think of Leslie Odom, Jr. until I saw Deon'te. I love his presentation and the way he delivered his lines and songs. His voice is amazing and full.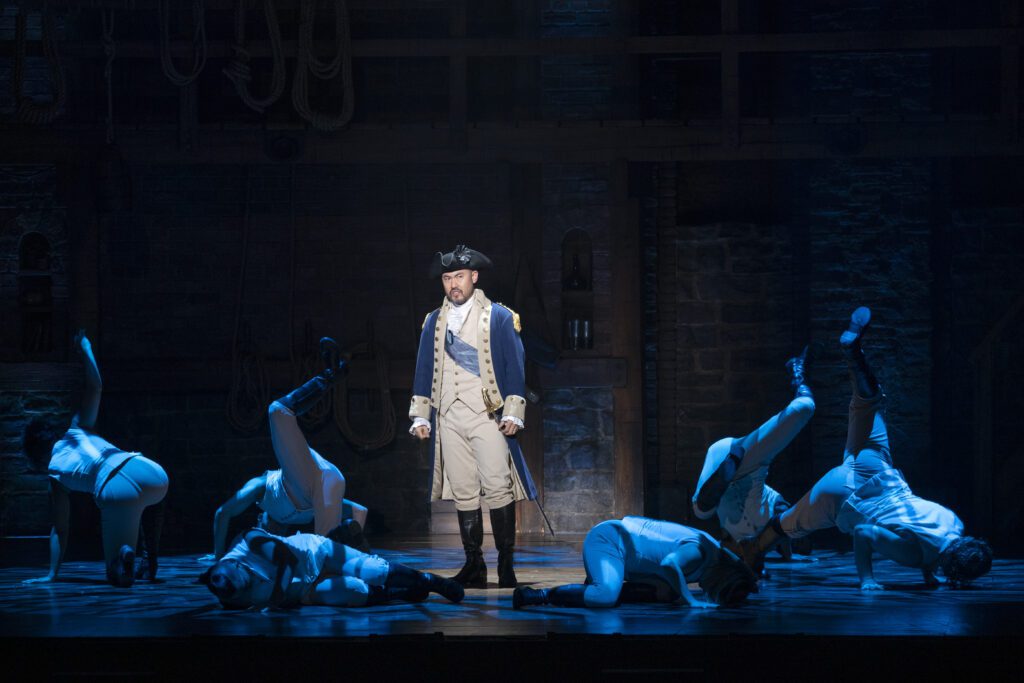 My third standout is Marcus Choi who plays George Washington. He really brought personality to the role. His delivery, facial, and body expressions drew me into every song and exchange he did.
The rest of the cast was very good, however, for some reason, the women's voices did not seem as powerful. I wasn't sure if it was the sound system, but they just didn't connect. Angelica's toast rap was lost. The song "It's Quiet Uptown" didn't have the punch. I really don't think it had anything to do with Lencia Kebede's talent as we could tell she's got the voice. I really think/hope it was the sound. I have to say that Nikisha Williams as Eliza Hamilton sang "BURN," she put it all out there and sang it like she meant it. Jene Sese stood out as Maria Reynolds.
This productions have made some subtle changes since the original first hit the stage. There is more dialogue intermixed with the spoken word and singing. I liked it because I saw the personality of the characters come through more.
The key is if you are a diehard fan who, like me, listens to the soundtrack every day (don't judge me) and has seen it several times in different cities, trust and enjoy the production. It was the same but fresher in a way.
HAMILTON is a must-see and will be in Chicago through December 3rd! It was fun, a history lesson, and great performances, plus I wasn't the only one singing loud!!!
Until next time, keep your EYE to the sky!