The Nacirema Society is a Hilarious, Enlightening, Evening at the Theatre.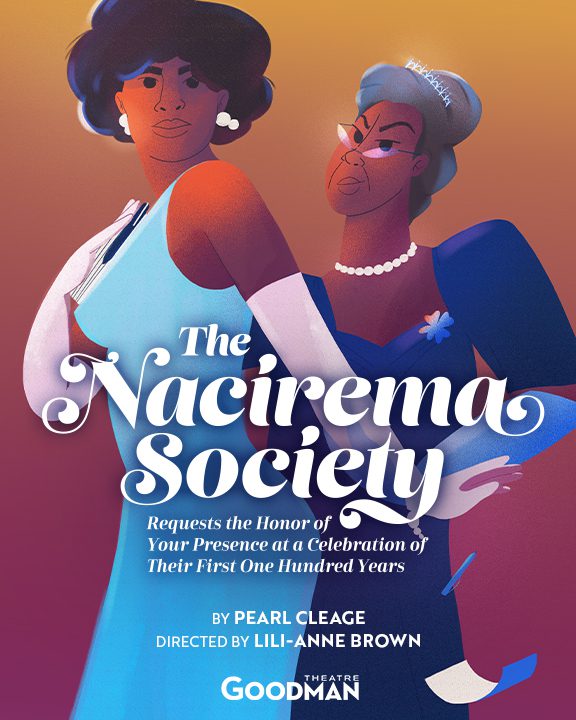 The Goodman Theatre's Artistic Director Susan V. Booth has a hit on their hands with the works of Atlanta's first Poet Laureate (and one of my favorite authors, Pearl Cleage's The Nacirema Society.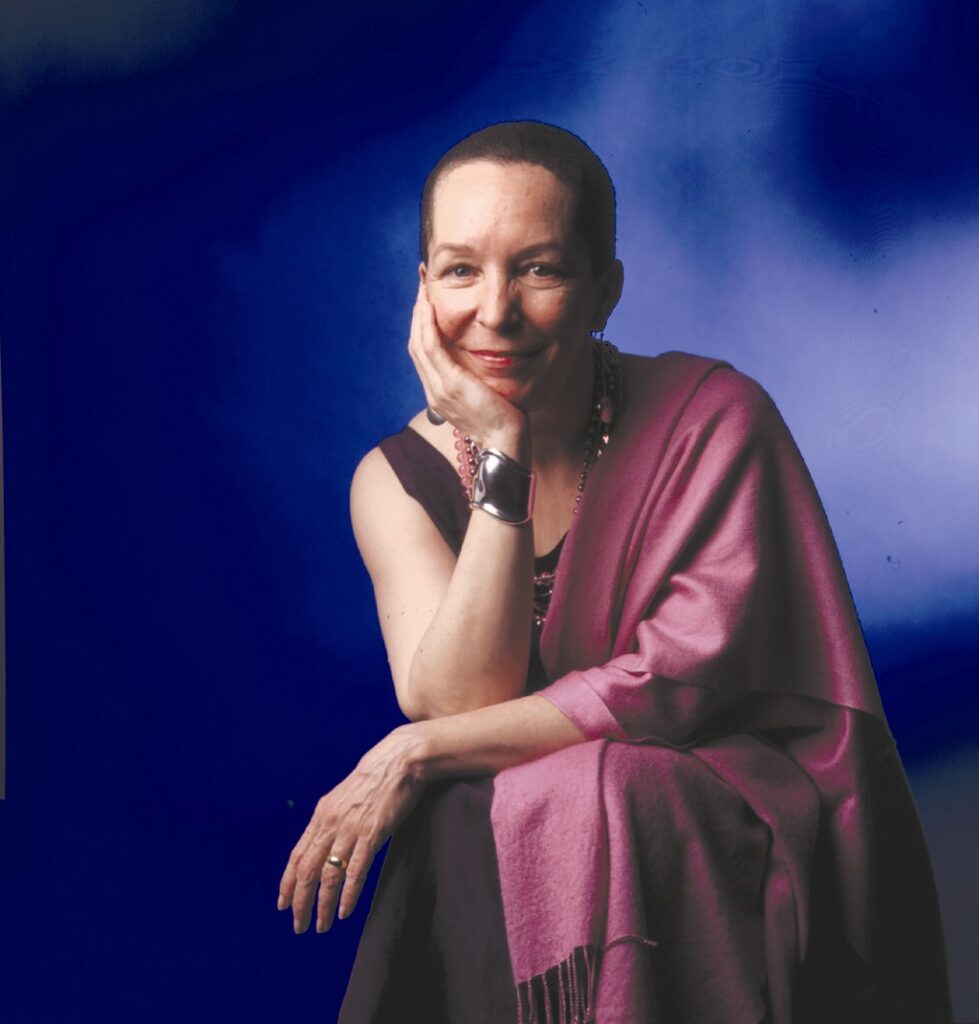 Atlanta's first Poet Laureate Pearl Cleage
From the moment the lights went down in the theatre, through intermission, and the lights came up in the end, I was transformed into the upper-crust Black society of the South.
Some of you will and most of you won't remember a time when there was a blatant class separation in the Black (Negro) community. The wealthy Negroes lived were prominent with large houses, housekeepers, chauffeurs, and pedigrees, and attended college, and debutante balls.
The play is set in Montgomery, Alabama, in 1964, and while Dr. Martin Luther King is planning marches, the Nacirema Society is preparing for its centennial year of the Nacirema Society Debutante Ball. This is where six Negro (remember, it's 1964. We haven't become Black or African – American yet), young ladies from prosperous and privileged homes are introduced to society.  It is also a major responsibility of their male escorts as many parents have paired them for marriage since birth.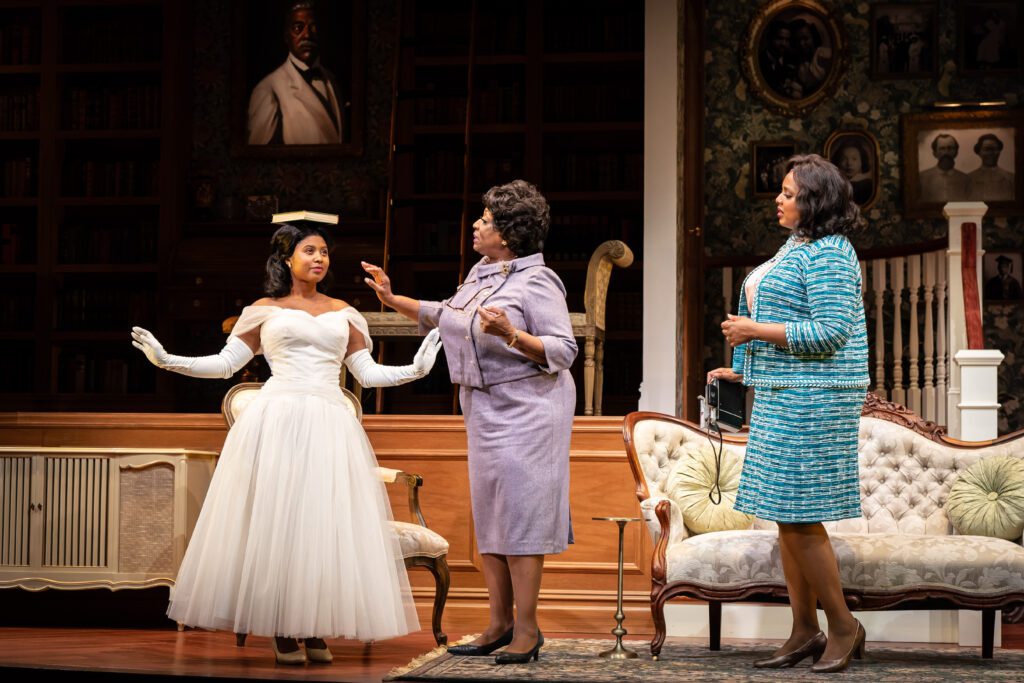 Demetra Dee, E. Faye Butler, and Sharriese Hamilton
This grand Centennial year the Grande Dame of the Society, Grace Dubose Dunbar's granddaughter Gracie (Demetra Dee), is being debuted and everything must be perfect.  E. Faye Butler plays Grace Dunbar to perfection. She gives the nose in the air, lady of not only the house, but everything, I am privileged, and you are not attitude with perfection. She is her timing is on point with a smooth transition between humor and reflection.
Grace's best friend is Catherine Adams Green, played hilariously by Ora Jones. She has taken that character and made her unforgettable. I still think of Catherine Adams Green and laugh.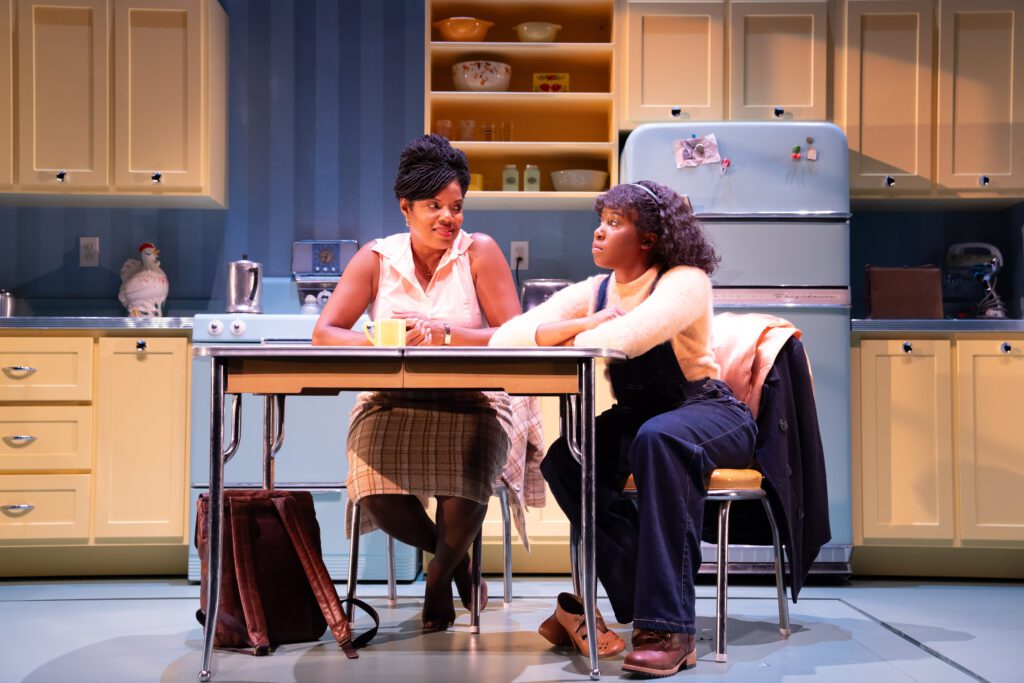 (L-R) Tyla Abercrumbie and Feliciah Oduh
Alpha Campbell Jackson is the person who brings the dark into the light in the play.  She brings information that will turn the Dunbar family upside down. Tyla Abercrumbia plays Alpha and at first, you want to dislike her, but you can't as you find her motives are out of love for her daughter Lillie (Felicia Oduh).  To add to that Janet Logan (Jaye Ladymore), a New York Times reporter who has already written an unfavorable story on the privilege of Montgomery, is staying at Grace's home to, hopefully, write a more favorable story on The Nacirema Society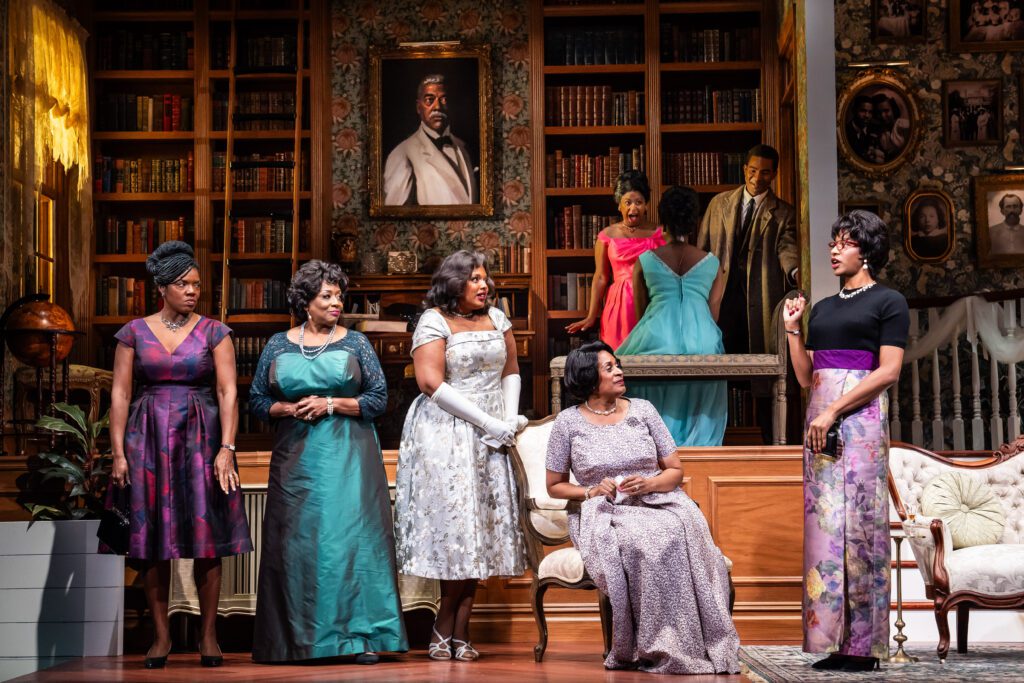 (L-R) Tyla Abercrumbie, E. Faye Butler, Sharriese Hamilton, Ora Jones, Demetra Dee, Felicia Oduh, Eric Gerard, and Jaye Ladymore
All of the cast members are great and a perfect ensemble.  I have to point out one more character that doesn't say a word but leaves a lasting impression, the maid.  Shariba W. Rivers's facial expressions and movements are priceless and add exclamation points to the play.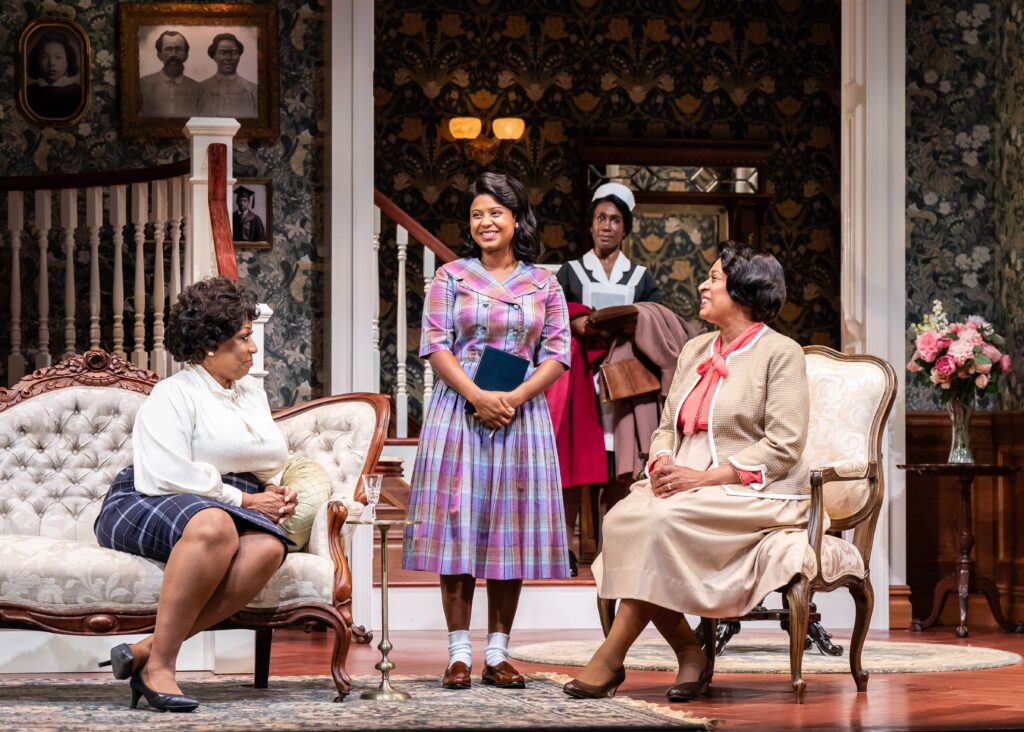 (L-R) E. Faye Butler, Demetra Dee, Shariba W. Rivers and Ora Jones
Hat's off to director Lili-Anne Brown for understanding the words of Pearl Cleage and the pulse of that time to cast and direct this fantastic ensemble and breathing life into The Nacirema Society.
Do not miss the production now playing at the Goodman Theatre through October 15, 2023.
Until next time, keep your EYE to the sky!