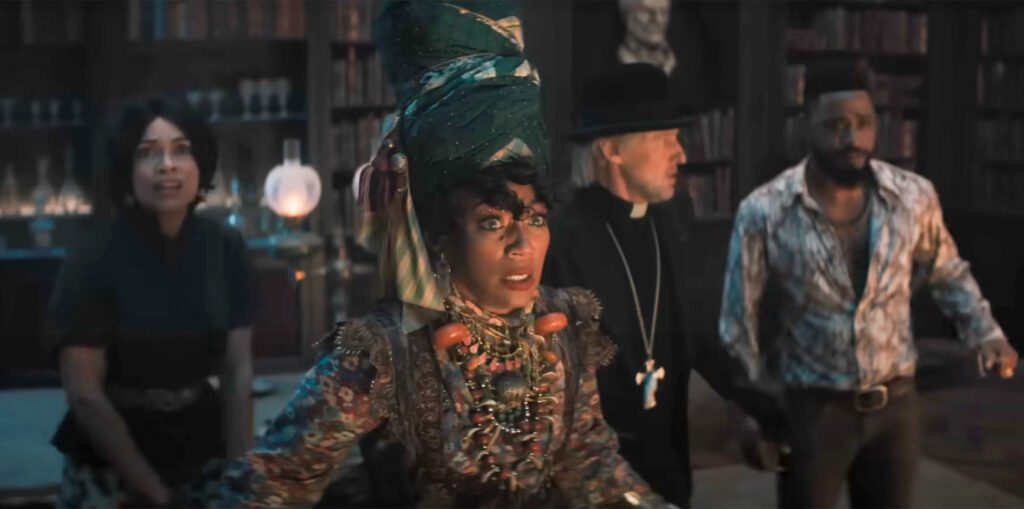 The cast:
LaKeith Stanfield – Ben Matthias; Rosario Dawson – Gabbie;
Owen Wilson – Father Kent; Tiffany Haddish – Harriet
Danny DeVito -Bruce Davis; Jamie Lee Curtis – Madame Leota
Chase Dillon -Travis (as Chase W. Dillon); Jared Leto – Crump / Hatbox
The plot in the blink of the EYE: A young mother and her young son move to an old mansion in New Orleans to make a fresh start. Of course, the mansion is haunted, and she hires a priest, a scientist, and an Astrophysicist to free the house from the ghostly inhabitants.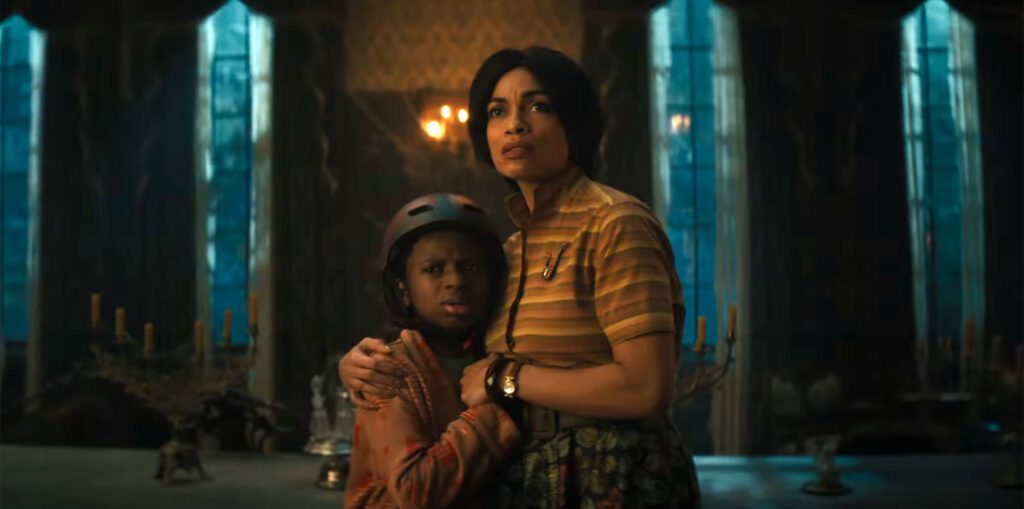 I love amusement parks and my favorite is Disney World. I do not ride any roller coasters or any rides, but I will hall behind to the Haunted Mansion and go through it several times.  I was quite excited to see how they would bring the iconic feature to life with our making it campy.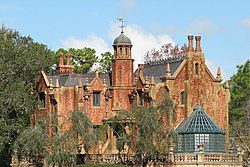 The cast is predominantly people of color so as I sat down to watch the film with a friend, we were pretty skeptical about how they were going to handle dealing with the ghosts.  Warning – this is a film where people may talk back to the screen so be prepared.
Gabbie and her son Travis move to New Orleans and find that the house they bought is an old mansion that has been unused for decades. Gabbie is trying to be positive and set about moving in (this is the first audience outburst.)  Once they get in, they find it is haunted (second audience outburst.) Do they stay or do they leave?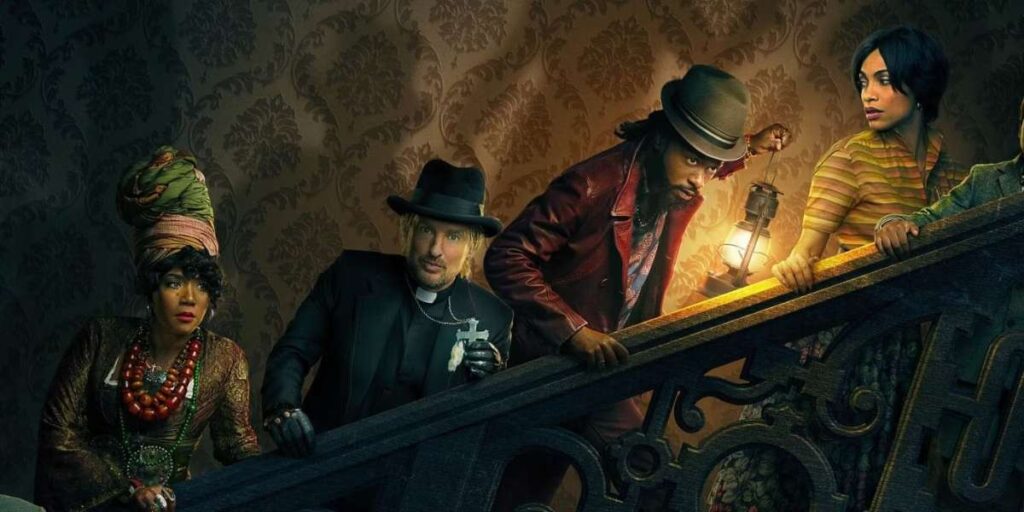 Gabbie hires Father Kent (Owen Wilson) to do an exorcism of the house.  He in turn hires a depressed, down, and out Astrophysicist Ben Matthias   (LaKeith Stanfield), who had invented a camera that could capture the image of ghosts. LaKeith brings Ben's excitement, love, and then hurt to life.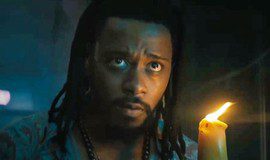 Father Kent also finds a medium named Harriet to help. Tiffany Haddish in the role of Harriet is just the right amount of mystery, funny, and realism. The star of the film is Travis (Chase Dillon), Gabbie's son. He gives just enough of the kid who wants to be brave, who misses being with his dad, who wants to be liked by other kids but still be himself.  He has great timing.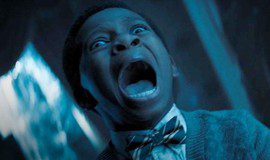 The questions are; Do they stay at the mansion and rid it of the ghosts or are they forced to leave? Is Casper one of the ghosts and who is the lady whose head is in the crystal ball?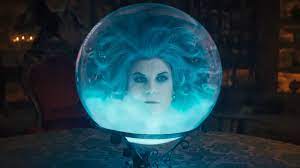 The cast of characters takes us through two hours of laughter, screams (not me but my friend jumped a few times), and some deep storylines.
Victor J. Zolfo's set is amazing, and the entire makeup and costume departments need a standing ovation.
The film is very close to the Haunted Mansion at Disney World, just a little more intense. In my opinion, better than the 2003 version which starred Eddie Murphy.
Pay attention to the rating. It is definitely a PG-13 film.  It will be pretty scary for some young viewers (and some old ones too.) 
HAUNTED MANSION gets 4 winks of the EYE!
Until next time keep your EYE to the sky!