Herbert Rogers Kent Through the Eyes of His Daughter Robbin Kent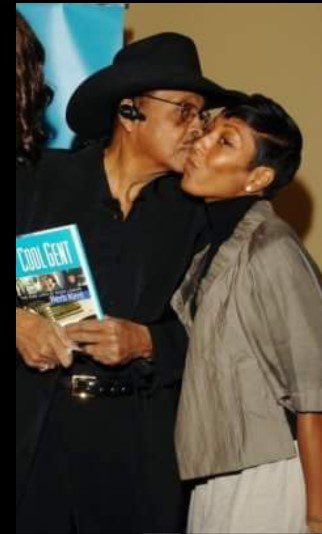 Herbert Rogers Kent aka Herb Kent, The Cool Gent as of October 22, 2016, when he closed the mic for the final time, was "the longest-running DJ in the history of radio.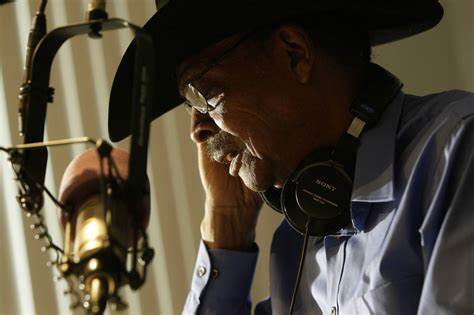 Herb was born and raised on the Southside of Chicago in the now Bronzeville area. He lived there most of his life. In fact, he was named the "Mayor of Bronzeville," a title he took seriously.
Herb began his full-time radio career in 1952 at WGES Radio, where he hosted a one-hour country and western show. His talent and gift of gab and telling stories took him to several stations, WBEE Radio, WVON, WGCI, WVAZ, and more through voice tracking in other markets.
I had the honor to work with Herb at WGCI and WVAZ here in Chicago and we became good friends. Herb would come up with funny stories and actions that during his show his audiences were taking from listening to the radio to being in the studio sitting across of Herb. He was that good of a storyteller and music historian.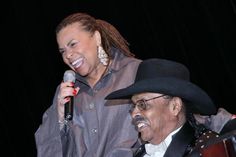 He loved being on the radio, however, all who knew him knew that his only child, daughter Robbin was his heart.
I spoke with Robbin recently and we laughed and cried a little as reminisced about her father, my friend. I asked Robbin Herb ever told her how he got started in radio. She replied: "? Dad always said that as a child, he was always fascinated with a transistor radio, and just the mechanics of it drew him. Dad was… He was very smart. Daddy was very, very smart, very, of course, and very intelligent as you said. But he was just drawn to the radio from a very young age. And then once he became in high school or college, really is that's when it really became more relevant to him that that was going to be his calling. And from there he just never looked back. I mean, there was nothing else ever on the board that he would do other than radio."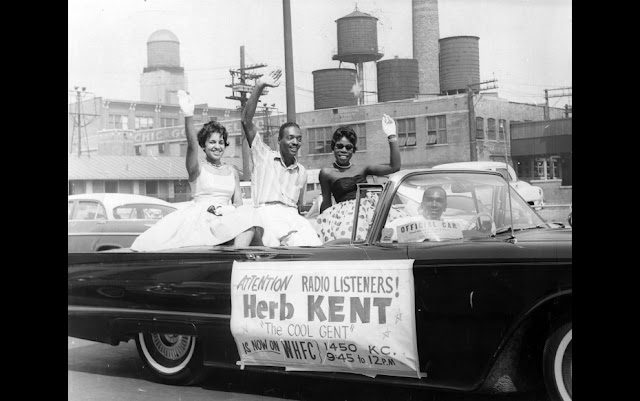 Those who listened and knew Herb called him the "Cool Gent" and he was definitely cool. He always dressed to the nines with his cowboy hat and cowboy boots. Robbin told me that he got his nickname when he was in college. "
dad said when he was in school, I want to say it was around college time. "His friends would always tease dad. And they would say, "Herb, you're always so cool, but yet you're such a gentleman." He was always a gentleman. You know what I mean? So, he was so cool. And being a gentleman, the cool gent, they put the two together, and that's how the cool gent became Herb Kent, the cool gent. He's so cool. He's froze in his clothes."
We all credit Herb Kent with the term Dusties. Others say that he wasn't the first, but to Chicago, we didn't hear the term until Herb quoted it as reaching back and getting a song so old you have to blow the dust off it. He definitely played the dusties and made us remember times of our youth no matter our age.
We knew Herb was getting older, he was 88 when he passed. We knew that he was getting just a little tad of dementia, but it didn't stop him from telling his stories or playing music. Herb Kent "The Cool Gent" always told us that he would never retire and that his joy would be to pass away at the radio console. Herb did his full show on Saturday, October 22, 2016, from 7 AM-Noon, went home to take a nap before going to an event that evening, and had a heart attack. When we all got the call that Herb had passed, it was unbelievable. Herb's passing affected the entire radio and music community because there were so many artists and so many record companies and so many people that he worked with that were stunned by the news.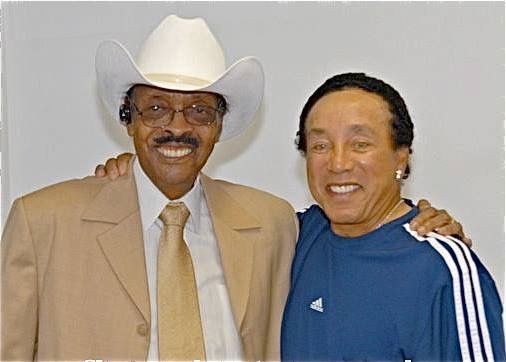 Like so many, Herb didn't have a Will and Robbin had to go to litigation in order to receive part of her father's estate. She told me,
"My journey going forward is to also be very strong on bringing awareness to the fact that if my father had had a will or a trust, this wouldn't even be happening. But since it has happened, I'm going to take this lemon and make some wonderful lemonade and spread the word. Bring awareness to let people know the importance of having their affairs in order. Meaning, again, not just us as black people in general, we don't like to talk about death, but it's inevitable. I'm thinking, for me, prevention is better than a cure. And if you can go, sit down with your family, I know it's not a great conversation, but if somehow, we can come together and just talk about it, so families don't have to go through legal action. Your wishes are in writing."
Herb wrote a book titled, "The Nine Lives of Herb Kent, The Cool Gent." It tells his life story in his own words. You will truly get a sense of who this man was. Herb would start a story, here, and you may go there, and back over here but he will always bring you back to finish the story.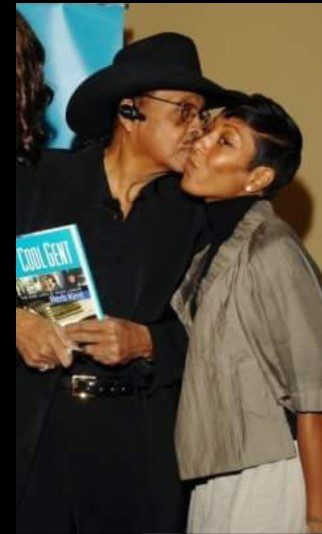 Robbin finished our conversation with, "My dad would always call me on the phone. And he would say, "Hello Robbin, this is your father." I'm like, "Dad, I know it's you," (Robbin laughs.) I will always remember him saying and telling people, "Take care of my daughter or look out for her," As an adult, he's still telling… Was telling people that. We just had a wonderful relationship."
To hear my conversation with Robbin visit http://www.mixcloud/bonnieseye
Until next time, keep your EYE to the sky!