WAKANDA FOREVER – 5 Winks of the EYE

If you have lived anywhere in the world and have any type of technology you have seen or heard the interviews with the actors, directors, writers, and producers of the much-anticipated film, WAKANDA FOREVER.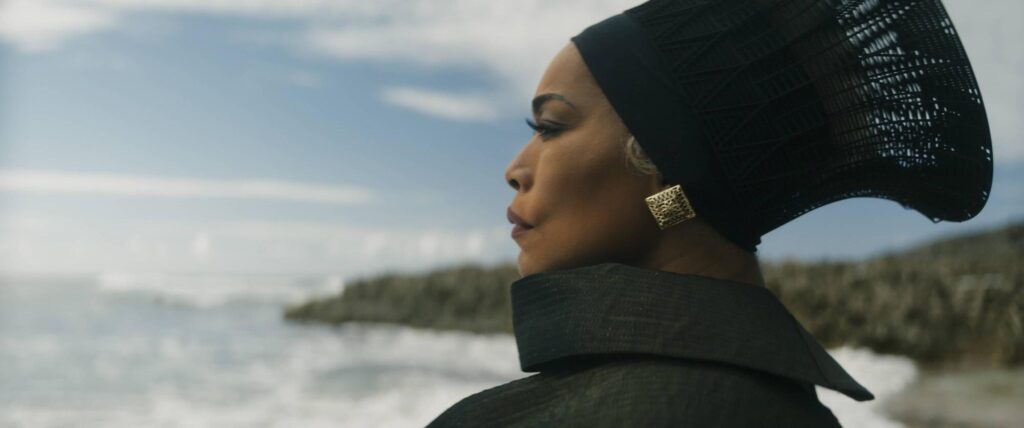 Queen Ramonda (Angela Bassett), Shuri (Letitia Wright), M'Baku (Winston Duke), Okoye (Danai Gurira), and the Dora Milaje (including Florence Kasumba), fight to protect their nation from intervening world powers in the wake of King T'Challa's death. They knew the world was out for them, but they find there is a more powerful adversary they must now face, Namor, the leader of the underwater world of Talokan. While working through the loss of King T'Challa, they come together to fight for life in Wakanda.
Director/Writer Ryan Coogler had a major task in creating Wakanda Forever. The beloved Chadwick Boseman (King T'Challa/Black Panther) had passed. He had to find a way to honor him and express the loss without it taking over the film. I think he did a fabulous job in allowing the characters and the audience to mourn the man and the character in a realistic way.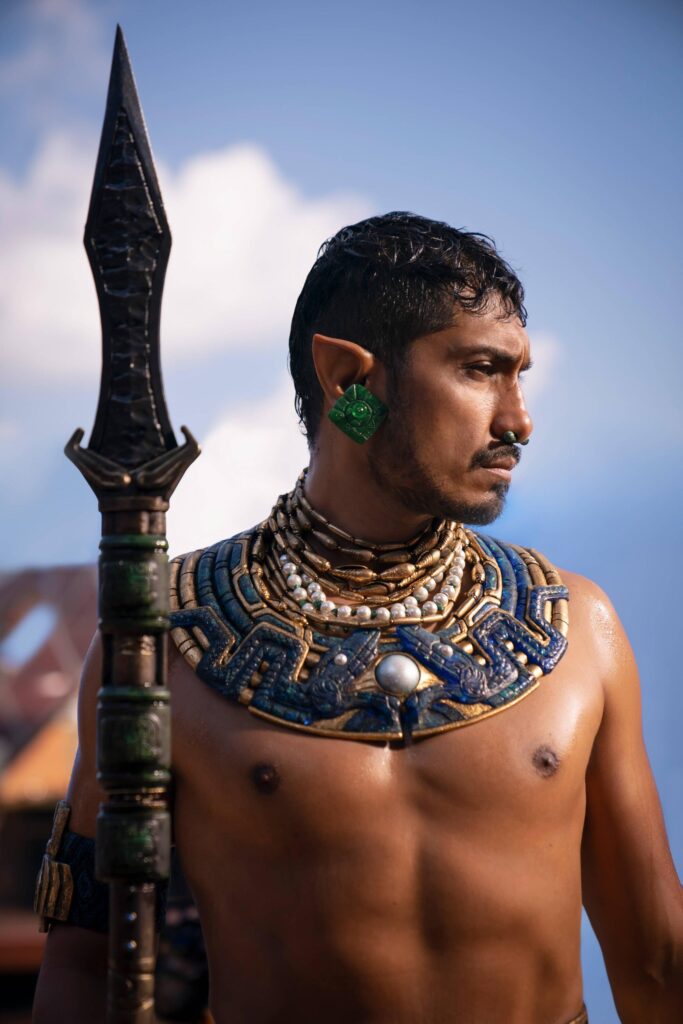 Coogler also brought in the new element of bringing Namor (Tenoch Huerta) and the underwater nation of Talokan into the mix. In many ways, Talokan is stronger than Wakanda, especially now. There are many facets to the relationship between the two nations.
In Marvel fashion there are many twists and turns, some you see coming and others you won't. I won't spoil them for you as I want you to experience them as I did.
The introduction of a new character, Riri Williams (Dominique Thorne) as the young MIT technical genius is fresh and needed. I loved that the people of Talokan were introduced to us. Learning about the Mayan culture and the strength of both of our histories brought more understanding of our likeness instead of our differences. It is powerful to see a screen filled with Latino and Black actors starring in prominent leading roles.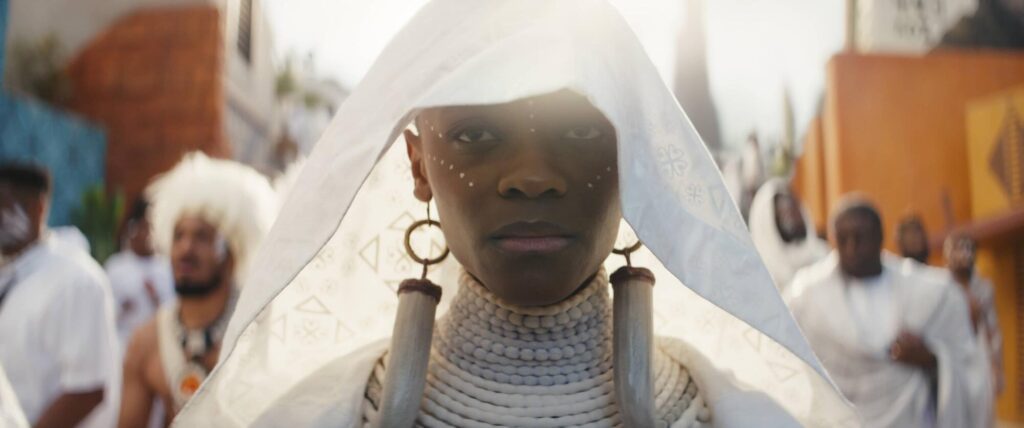 Letitia Wright's performance as Shuri is award-nomination-worthy. She takes us on the journey of mourning her brother on so many levels. We are allowed to mourn T'Challa and Chadwick with her.
Ruth Carter's fabulous costume designs and Ludwig Göransson's music bring the spirit of Wakanda to life. The colors intertwined with the music take us to the life, smells, and rhythm of the beautiful nation.
The film brings emotions to the audience. I laughed, cried, was bewildered, and loved this film.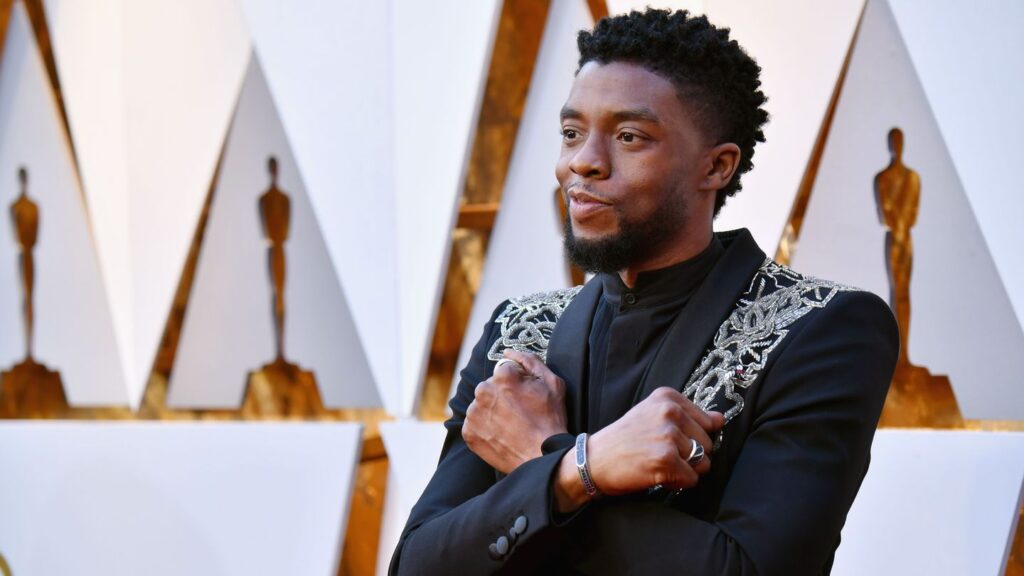 Make sure you stay in your seats through the credits. In Marvel fashion, there is a surprise.
I give Wakanda Forever 5 winks of the EYE
Until next time, keep your EYE to the sky!