PERSONALITY- The Lloyd Price Musical is Totally a Production You Will Remember

Most people don't realize that there wouldn't be rock n roll if it wasn't for Lloyd Price.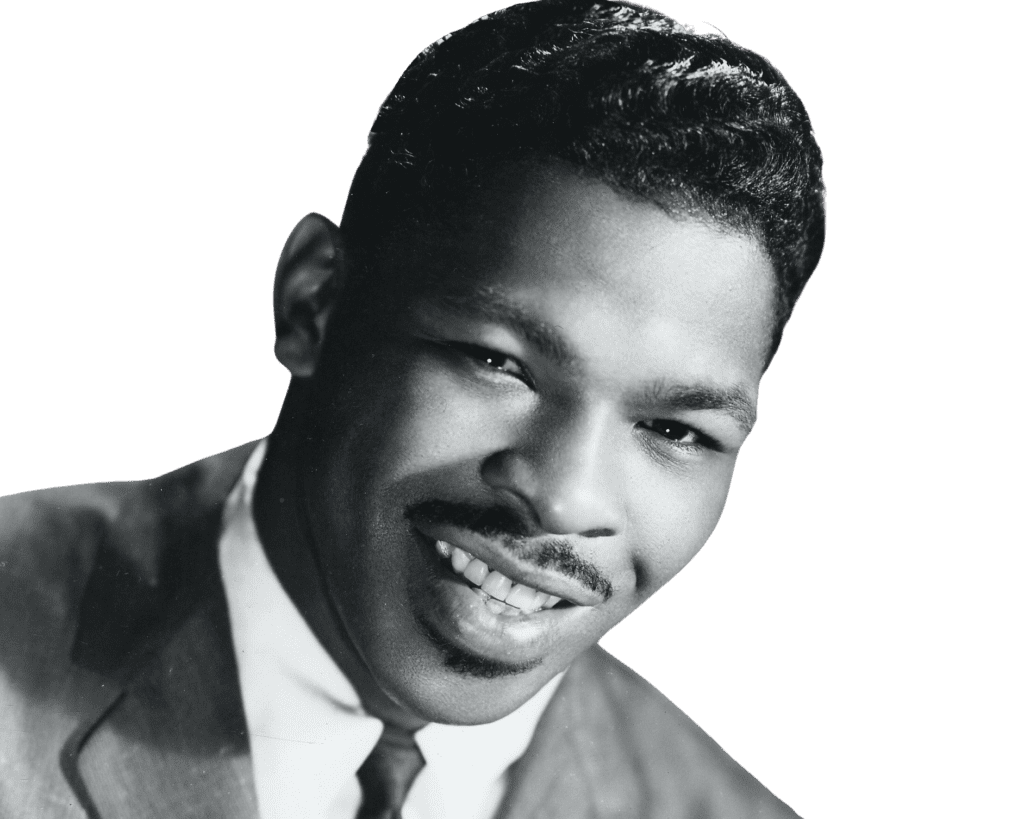 In 1952, Price recorded his first record, "Lawdy Miss Clawdy." Price became a crossover hit, popular with both Black and white kids, breaking down the "race records" barrier in the industry. Lloyd was the first teenager to sell over a million records, the first black teenager to get airplay on white stations and the first artist to start their own record label. Price dreamed and achieved change through his music, manner, and mindset. He defined the times and inspired people of all races and ages. Lloyd Price was inducted into the Rock & Roll Hall of Fame in 1998.
The Studebaker Theater has brought an amazing and talented cast to bring Lloyd Price's story to life. The voices are out of this world and the choreography is non-stop and fantastic.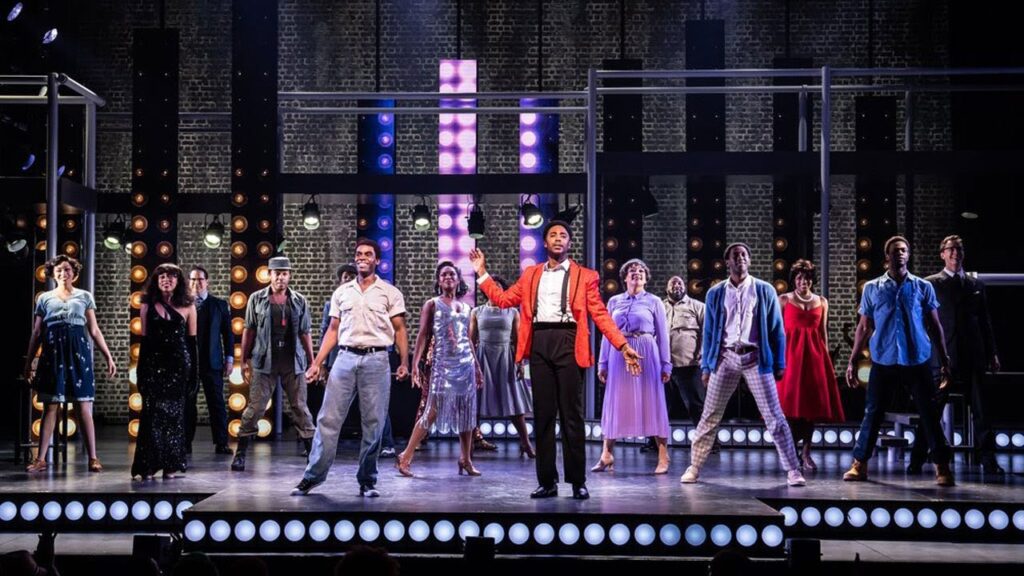 Darian Peer plays Lloyd Price at a young age.  I LOVED him. Not only is his voice strong and powerful, but his acting is also seamless.  He brought all the emotions and feelings of Lloyd Prince to the forefront.  I felt as if I knew who the man was.
Saint Aubyn is the older Lloyd Price and is the storyteller of his story.  Coming from "Ain't to Proud: The Life and Times of the Temptations," on Broadway, he wore out with the strength of his voice, the humor in his lines, and the emotions he brought forth.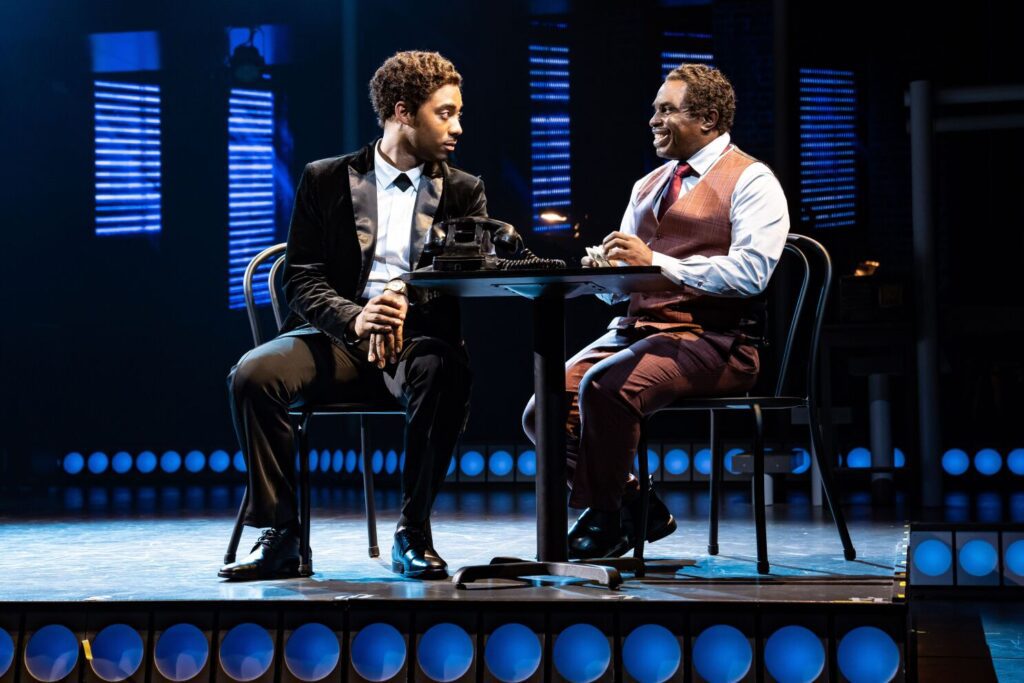 I wish I could list each of the actors by name because the ensemble is so good, but I can only have so many words.
I will mention one of my other favorites is Stanley Wayne Mathis as Harold Logan, Lloyd's mentor, and business partner. He really brought the character to life, and he was so real.
Personality: The Lloyd Price Musical is playing at the Studebaker Theater.  It is an evening of great music, wonderful acting, and talented actors.  Definitely a must-see.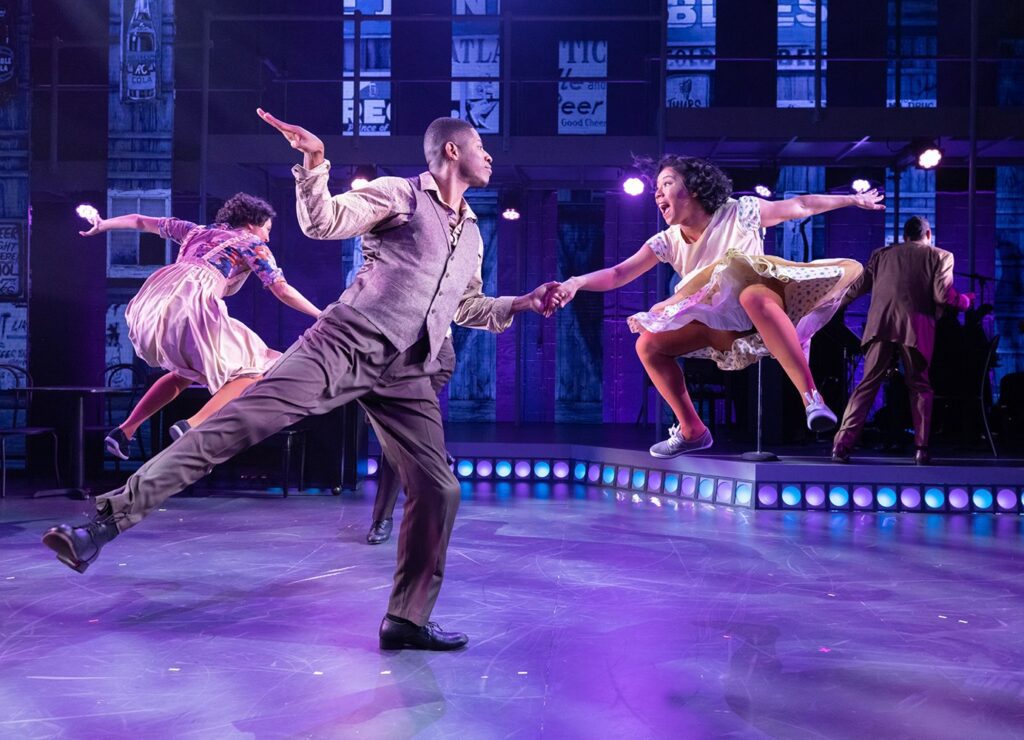 I give Personality: The Lloyd Price Musical 4.5 out of 5 winks of the EYE.
Until next time, keep your EYE to the sky.