SPIDER-MAN- ACROSS THE SPIDER-VERSE is a Multiverse of Fun.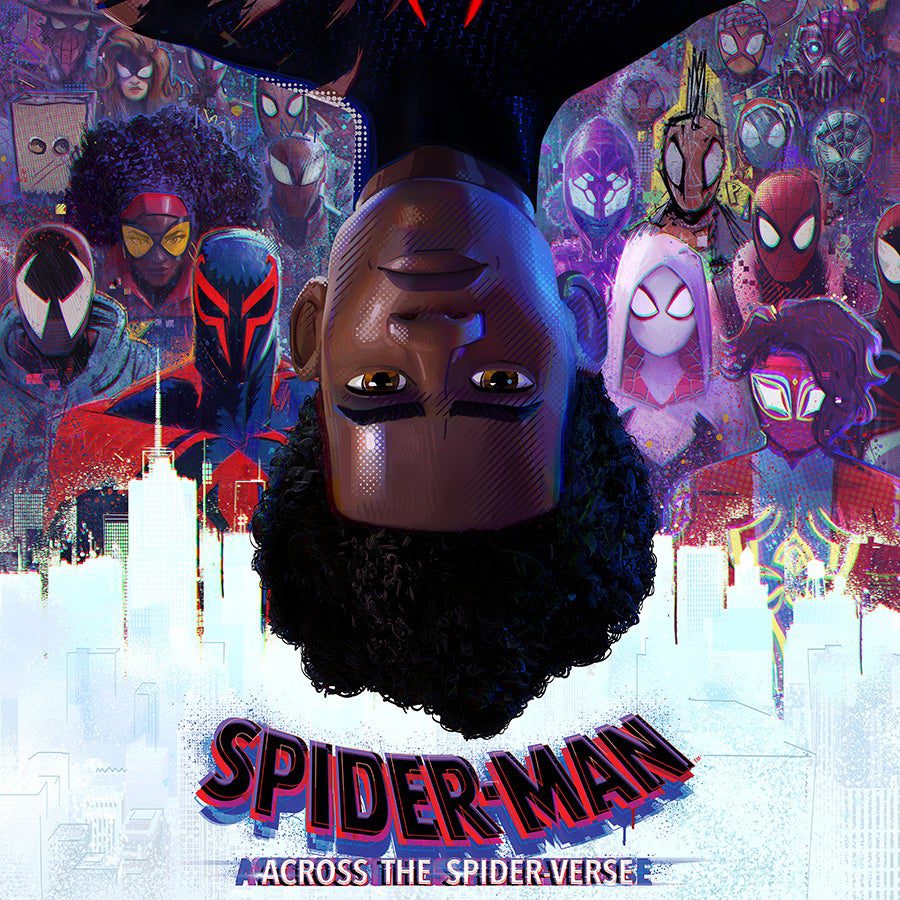 Ok, let's get this part out of the way. Here are some of the main characters and voices, however, there are many more.
Shameik Moore — Miles Morales, Hailee Steinfeld — Ghost-Spider, Oscar Isaac — Spider-Man 2099, Brian Tyree Henry — Jefferson Davis, Jake Johnson — Peter B. Parker, Daniel Kaluuya: Hobart 'Hobie' Brown, Spider-Punk, and Issa Rae — Spider-Woman
In the blink of the EYE: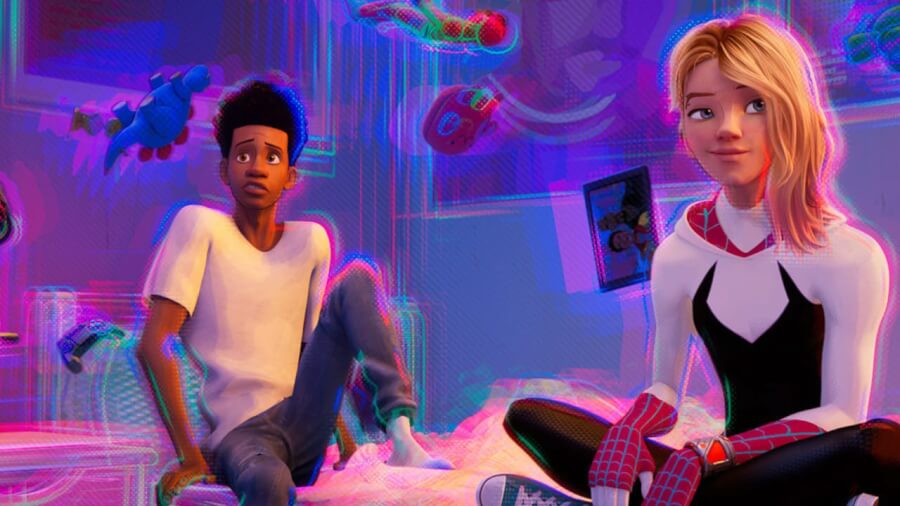 It's been over a year since Miles has seen the girl of his dreams, Gwen Stacy.  During that year he has been perfecting his Spider-Manish. It comes with a price. His parents think he is not focused and goofing off. They have no idea he is off saving Brooklyn.  One day Gwen shows up out of the blue and the adventure begins.  Where has she been? What is she doing back? Will Miles' heart be broken, or will he be off into the Multiverse?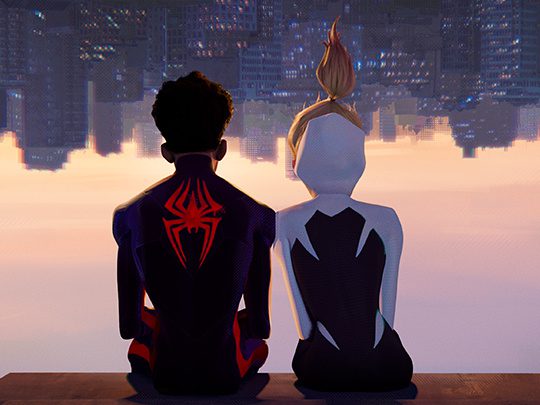 I was honored to watch Across the Spider-Verse in a theater full of Spiderman, how do I put this, let's say, experts?  I have never heard so many people make orgasmic sounds when the various Spiderman/woman came on the screen.  It made it even more exciting to watch and it was exciting even for a regular movie goes who just enjoys the Spiderman franchise and does not live and breathe it.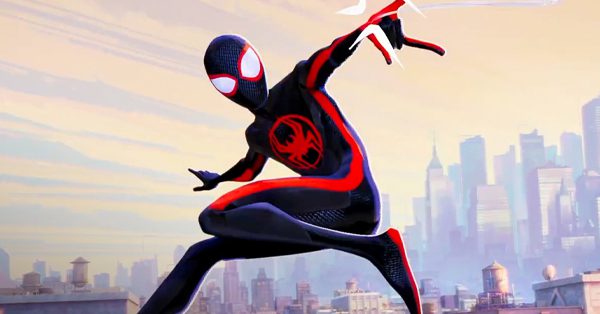 I was excited that the story was based around Miles, and he gains an understanding of what being Spider-Man means and who the real villains are. He grows up in this film. Don't worry, there are still lots of hilarious moments.
The style in which it was shot was interesting as wherever they were in the Spider-Verse the animation took on that era of time.  It's fast-paced, colorful, has lots of surprises, and even has a deep message.
It moves so fast and for me, some of the heavy accents lost me for a minute, but it didn't stop me from thoroughly getting excited and having fun.  I will have to see it again because I know I missed some things, but I don't mind. It has a true story and even a cliffhanger I plan to see it several times to get ready for the next one.
I would suggest that if you plan on taking the kids, they shouldn't be under 7 or 8 years of age. I sat next to a couple of younger kids, and it was too fast and too much for them. If they are old enough to play video games, then they can handle this.
I give Spider-Man, Across The Spider-Verse 5 out of 5 Winks of the EYE!
Until next time, keep your EYE to the sky!