THE TONY AWARD-WINNING MUSICAL "DEAR EVAN HANSEN", IS VERY RELEVANT DURING THIS HOLIDAY TIME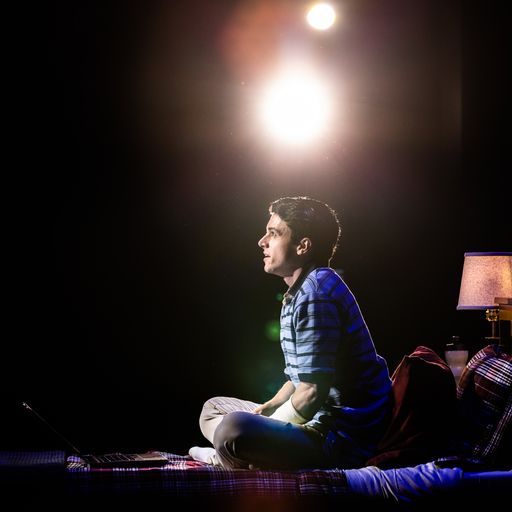 The plot summary for the musical "DEAR EVAN HANSEN," is Evan Hansen, a high-school senior with a severe social anxiety disorder, whose letter to himself that was not meant to be seen by others, lands wrongly in the hands of a classmate who commits suicide. This incident sends Evan on a journey of self-discovery and gives him the chance to finally be accepted by his peers and live the life he never dreamed he could have.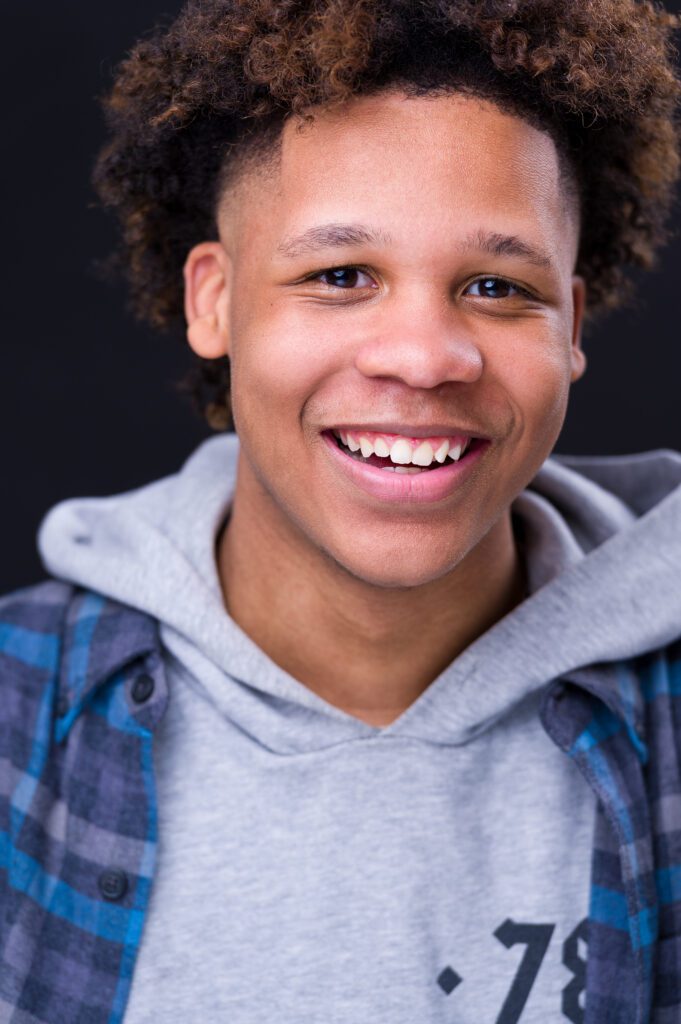 I was writing the review and conversation I had with Jeffrey Cornelius who is the alternate Evan Hansen playing here in Chicago at the James Nederlander Theatre through December 31st when I heard about the suicide death of dancer Stephen "Twitch" Boss. I was taken aback because it seemed he had it all.
Suicide is the second-leading cause of death among people aged 15 to 24 in the U.S. Nearly 20% of high school students report serious thoughts of suicide and 9% have made an attempt to take their lives, according to the National Alliance on Mental Illness.
I have seen "DEAR EVAN HANSEN" several times and each time I see something different. I want to also state that even though the story is handles teen suicide it is an uplifting story, the music is fantastic and meaningful, and the acting is amazing.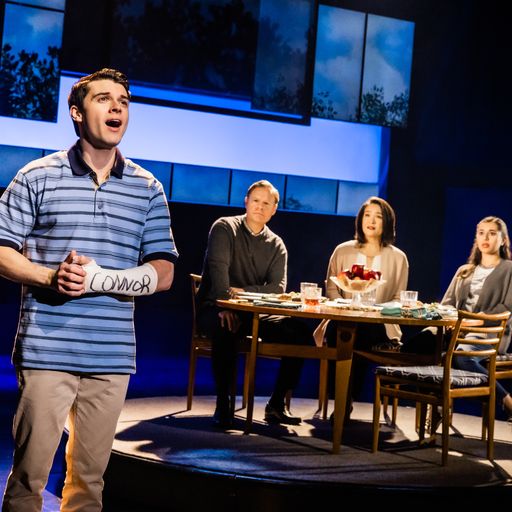 I asked Jeffrey how he thinks that the show relates to youth that sees it versus adults that see it. He said that some teens may see themselves or someone they know in the characters which may give them the strength to seek help or know that things can get better. Also, be open to people's differences. The adults may take a closer look at their family and hopefully, the show will spark open conversations with their youth.
I asked Jeffrey when he plays Evan Hansen and how he stays centered and mentally prepared. He responded, "That's a great question. I think just constantly checking in with myself and making sure I'm ready and okay and giving myself what I need… Because I know I'm an alternate, I have my schedule shows every week, around Friday morning, I start checking in with myself going, how are we feeling? What do we need to give ourselves? And if that means I need to take myself out and treat myself or spend the day with myself, just focusing, reading a book, doing something that brings me joy so that I can give my all when I go on stage, that's kind of how I go about it."
I, like so many others, love the lyrics to the song Evan sings "You Will be Found," written by Benj Pasek and Justin Paul. The song expresses hope.
Have you ever felt like nobody was there? Have you ever felt forgotten in the middle of nowhere?
Have you ever felt like you could disappear? Like you could fall, and no one would hear?
Well, let that lonely feeling wash away. Maybe there's a reason to believe you'll be okay
'Cause when you don't feel strong enough to stand You can reach, reach out your hand
And oh, someone will come running and I know, they'll take you home. Even when the dark comes crashing through. When you need a friend to carry you. And when you're broken on the ground, You will be found.
So many this holiday season may be going through something that seems as if they can't go on. I hope as the song says, they will reach out and be found.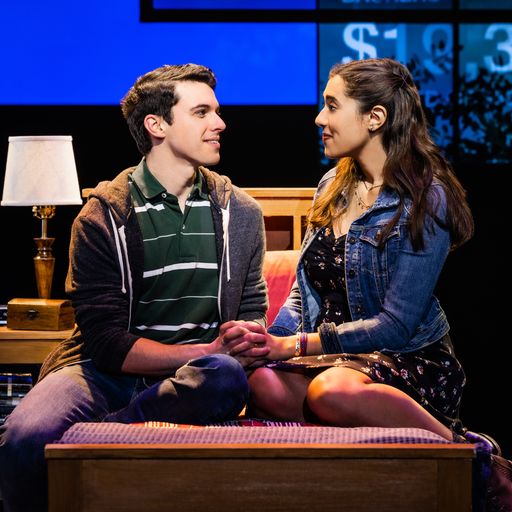 DEAR EVEN HANSEN is playing at the James Nederlander Theatre through December 31st. Visit www.broadwayinchicago.com for more information.
Jeffrey: "Chicago, if you want to have a transformative two and a half hours and leave feeling like a new person and ready to talk about things that you were scared to talk about before, come on down to the James Nederlander Theatre and see DEAR EVAN HANSEN, a story for the outsider in all of us."
Until next time, keep your EYE to the sky!