TINA THE MUSICAL is "The Best"

Broadway in Chicago has brought TINA THE MUSICAL to the James Nederlander Theater here in Chicago.
Maybe you have seen the movie, "What's Love Got to Do With It," or Tina perform on television, perhaps you read one of her books, or was blessed to see her perform in person. I saw her several times live and was mesmerized each time at her energy and envied those million-dollar legs.
Stepping in to the theater to see "Tina The Musical, I was hoping it would be good and was happy to say it is THE BEST!!! The cast embodies the energy and story of Tina Turner. The script is great, the songs are amazing, and the choreography is out of this world.
The show is so full out that there are two actresses that play Tina, (not in the same show but they alternate) and no, they are not understudies, they are the lead actresses who play the role.
I had a chance to have a conversation with them both, Zurin Villanueva and Ari Groover and they filled me in on all stuff that goes into playing the legendary Ms. Tina Turner.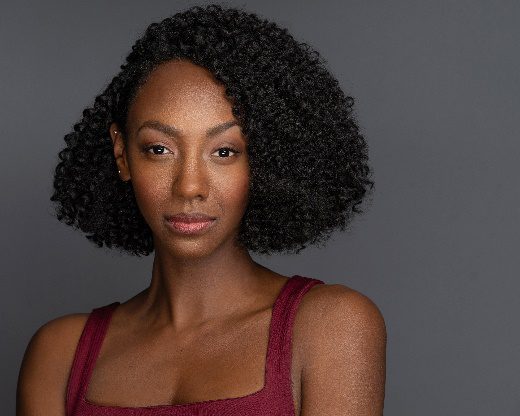 I asked them what it was like to audition to play this icon. Zurin explained to me that she usually gets audition anxiety but, in this situation, she wasn't nervous at all. She felt that she had truly evolved and gave it everything she had, and it worked.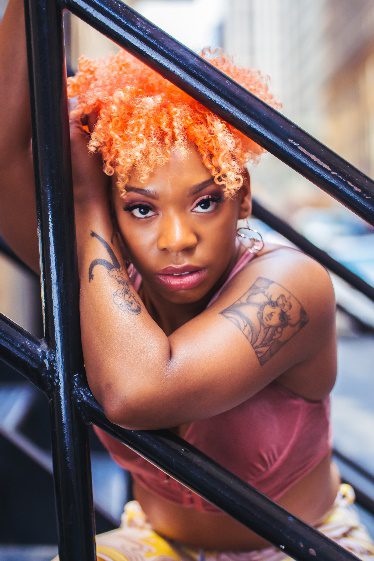 Ari was part of the Broadway cast and played the role of Tina's sister Eileen and understudied the role of Tina. Now that they are touring, she shares the starring role with Zurin and is killing it.
When you see the show, I am sure you will be thinking the same thing I was.  How are they working the choreography in the pointed toe heels? Zurin told me, "That's a release the way it is in the show and how dark it can get and how emotionally crazy it can get. When we get to those dance numbers, it's like, let it out. So, it feels lovely."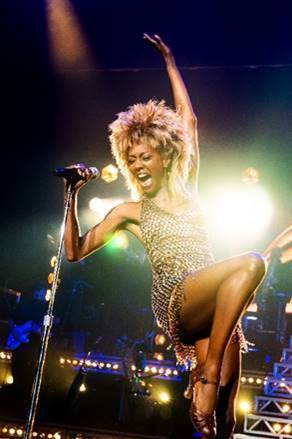 Ari explained it's honoring Tina's relationship with the Ikettes. "I think the Ikettes, and the choreography reflects the style and the culture of the people at a particular time. And even in today, as we may have modernized some of the movements, it comes from a place so it feels freeing to actually do some of these movements because we know the life of Tina Turner. We know that story, but I think people don't realize the joy that she feels within being with the Ikettes and dancing with them in particular."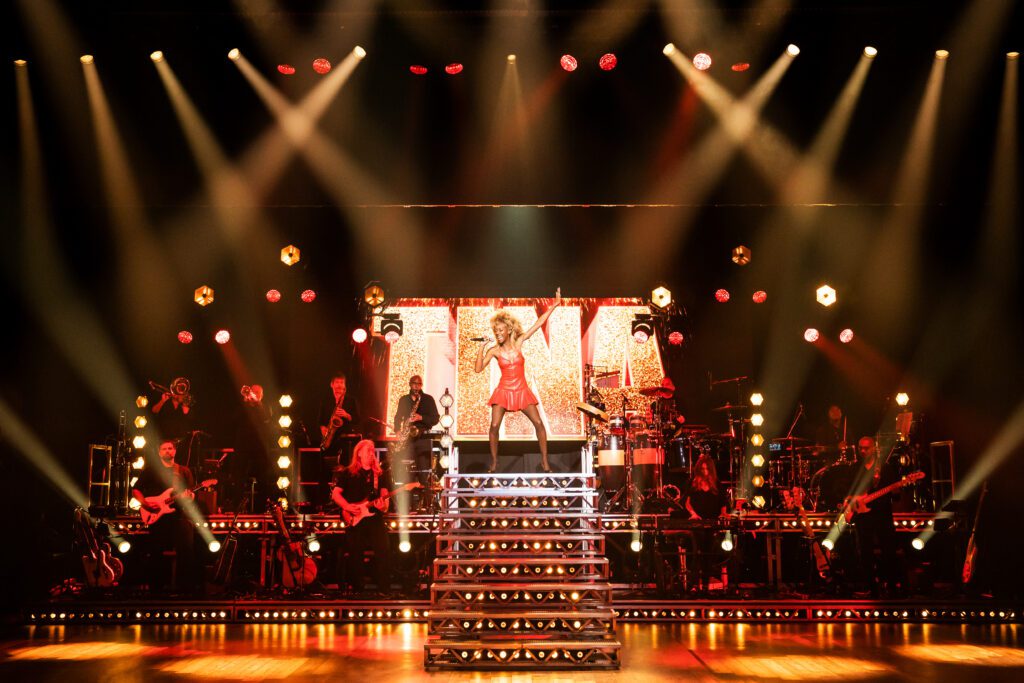 They also told me they use gel toe covers and take those shoes off as soon as they leave the stage.
I asked Zurin and Ari in playing Tina Turner what do they bring of themselves to the character.  For Zurin it her sense of humor. "I'm a little goofy and a little very physical in my comedy and I have been told that that is in there. I think it's very important to have those comedic moments in this play. We are really to the nitty-gritty of her story and the heaviness and all of it and the light that came out of that. So, we must go all the way in there. In order to do that, those moments of lightness is what you need and it's what carries her."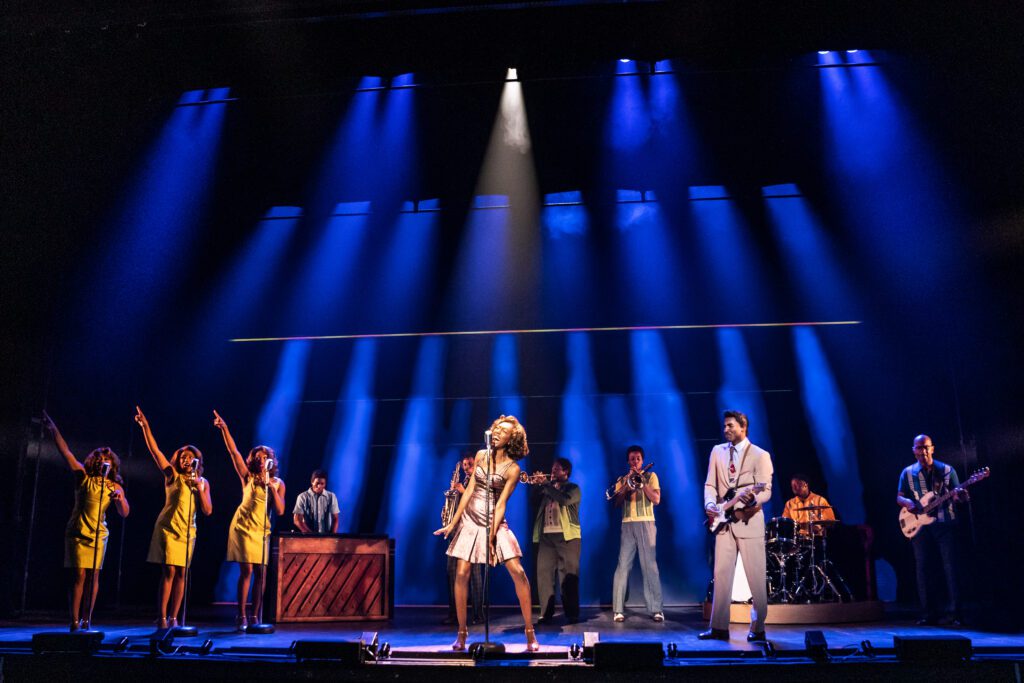 Ari told me that doing the show on Broadway and going through the pandemic it gave her a different form of tenacity. "The show goes through so many peaks and valleys that you have no choice but to sort of give your all within telling this story. I think if anything, because I'm a person that's like, I want to make sure that I give it my all, even if it feels like a crazy day or I may not feel like I have the energy, I will find the energy through the storytelling, which I think is very important."
TINA THE MUSICAL is a must see and will be at the James Nederlander Theater through April 2, 2023. Both Zurin and Ari invite you to sing loud with the cast and express yourself. I know I did.
Until next time keep your EYE to the sky!
www.bonnieseye.com
@bonnieseye