Alvin Ailey American Dance Theater Performance was a Revelation.

It is a tradition for many of all ages to dress up and head to the Auditorium Theatre for the yearly performance of the Alvin Ailey American Dance Theater.  This year was no exception.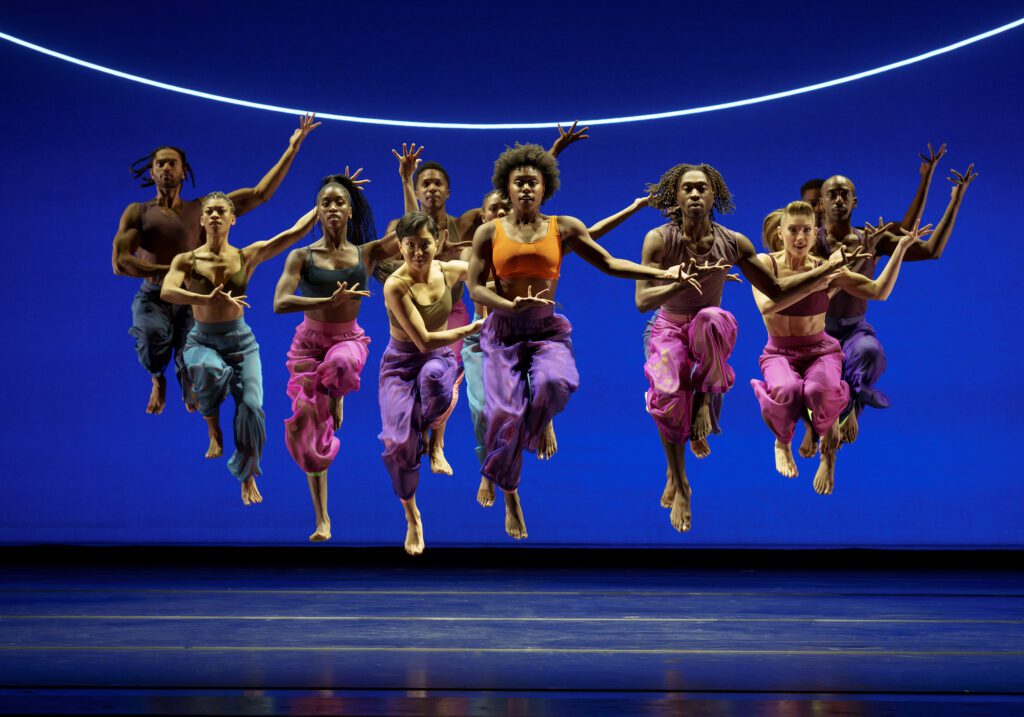 Opening night was a short but fulfilling program. A new piece, "Are You In Your Feelings?" created by acclaimed choreographer Kyle Abraham (2022) was amazing and my favorite of the evening. The work is a celebration of Black culture. The music of many genres of soul, hip-hop, and R&B was a wonderful accent to the amazing choreography. The dancers really brought the audience into the soul of the dance. I loved that even thought the dancers were moving to the same beat and steps they were given the opportunity to express their personalities in the piece. The communication between them and the audience was breathtaking.
Artistic Director Robert Battle's piece "UNFOLD" was loving, sensual, and tender as the couple danced to Gustave Charpentier's aria. It's beautiful.
Alvin Ailey American Dance Theater can not come to a city and not perform the iconic piece "REVELATIONS". As Robert Battle told me last year when we spoke, "The audience would tear down the theater if we didn't do REVELATIONS."  He is so right. The audience was waiting at the edge of their seats for the first strands of the music to begin.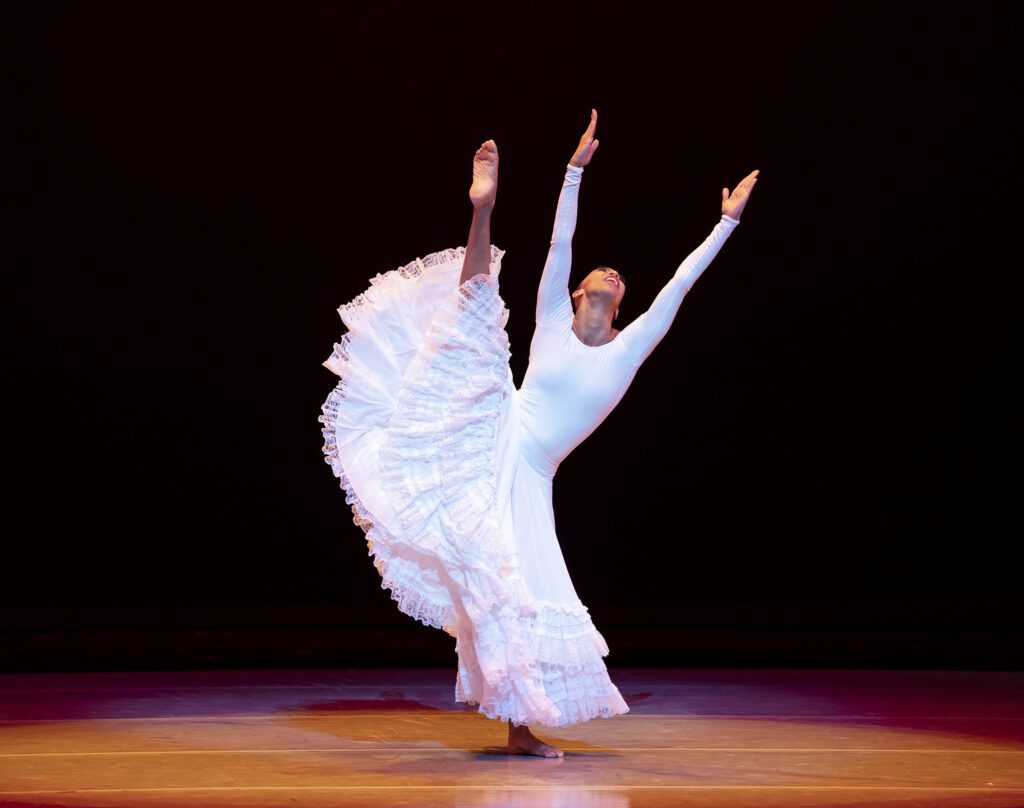 The dancers were amazing, the music took me back to growing up in church, but something was missing. I couldn't put my finger on until now, but it was emotion. It was danced beautifully but the emotion of the piece wasn't there. I remember the first time I saw Judith Jameson dance "CRY," I cried. For years REVELATIONS would give me chills. This time, it was a good piece but…
Even with all that, especially for those in the audience seeing the Company for the first time it was still a must, and yes, next year I will dress up and head to the Auditorium Theatre to enjoy the tradition of the Alvin Ailey American Dance Theater.
Until next time, keep your EYE to the sky!