TONY AWARD-WINNING MUSICAL "CHICAGO" STILL RAZZLE DAZZLES AFTER 25 YEARS!

25 years ago we were introduced to Roxie, Velma, Billy Flynn, Matron "Mama" Morton, Amos Hart, and Mary Sunshine. I was one of the thousands that saw it. I was mesmerized by Bob Fosse's choreography and the storyline, which is based on a real Chicago murder that happened in 1924 and covered by Maurine Dallas Watkins for the Chicago Tribune.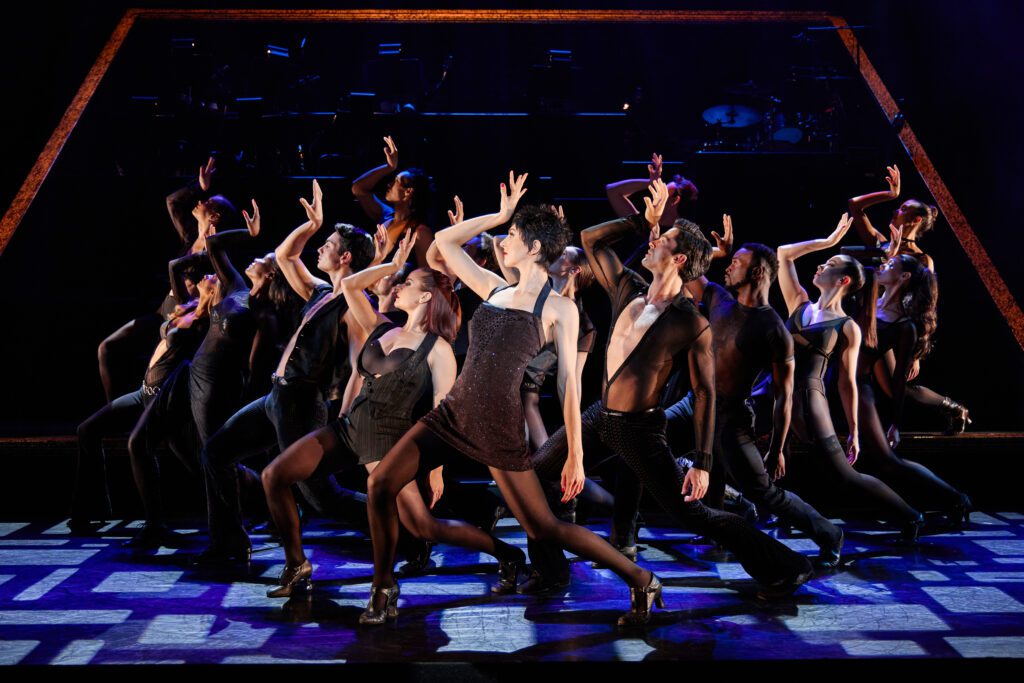 The 25th Anniversary of the musical does not disappoint. Katie Frieden's Roxy and Logan Floyd as Velma have you routing for them even though you know they may be guilty of the crime. ( I don't want to spoil it for those of you who haven't seen it.) Jeff Brooks brings Bobby Flynn to life as he razzle-dazzles the audience. One of my favorite characters is Matron "Mama" Morton. Christina Wells belts out the songs, and you can't help but be scared and love her at the same time.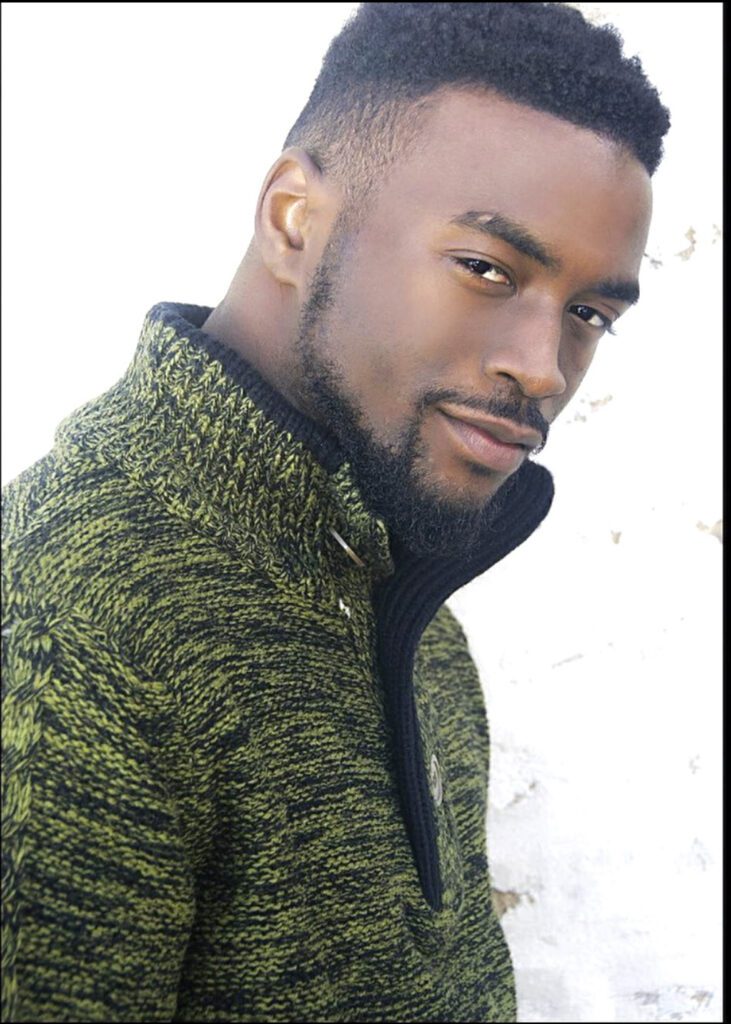 In this production, there are some that stood out to me. Not only because he is one of two Black Americans in the production, but because he takes a "smaller duo" rolls and works it to a point you do not forget him when you leave the theatre. His name is Robert Garris and he plays Sargent Fogarty and Martin Harrison. Sergeant Fogarty is the officer who arrests Roxie Hart. Robert comes back as district attorney Martin Harrison who is dead set on keeping Roxie in jail.
I had an amazing conversation with him. He is a wonderful young man. I asked him about his audition process since most times the main characters are tall white men. He told me that he actually booked the job after sending in videos he taped in thirty (30) minutes.
Robert: "That was nothing but God. That was nothing but God. Coming from one thing to the next thinking that I wasn't going to be able to do anything. And then I get this national tour, my first national tour. And I had a trajectory for my life, I wanted to do regional theater, I wanted to do theme parks, which I've done. I wanted to do cruise ships. And then I wanted to do a national tour, and now I'm doing a national tour. The next step is Broadway."
Robert's spirit in the business and in life is strong. He believed in the steps he set out for himself and isn't afraid to take those steps like so many people are. He is an example of put it into the universe and when the door opens, walking through it.
Robert: "Yes ma'am. Because you have to. That's how I was raised. If you want something, you have to go for it. As you said Bonnie, put it into the universe, and yes, speak it, and yes, pray for it. But you have to put it into the work as well. And you have to work hard for what you want, and then that's how you achieve it. So that's how I was raised, that's my mindset. And I feel like everything I've wanted has come to fruition. And I'm just so extremely blessed for that. And just so glad to be in the cast of Chicago, in Chicago. I just feel extremely grateful."
I can tell you, when you go to see the 25th Anniversary Tour of CHICAGO, playing a Broadway in Chicago's CIBC Theater through January 29th.
I give it 4 out of 5 winks of the EYE!
Until next time, keep your EYE to the sky!
www.bonnieseye.com